CAR POLLUTION CAUSE



Restore the
clean breath

of the forest

Facing the haze environment
Realize your dream of protecting the health of your family


PRODUCT COMPONENT DESCRIPTIO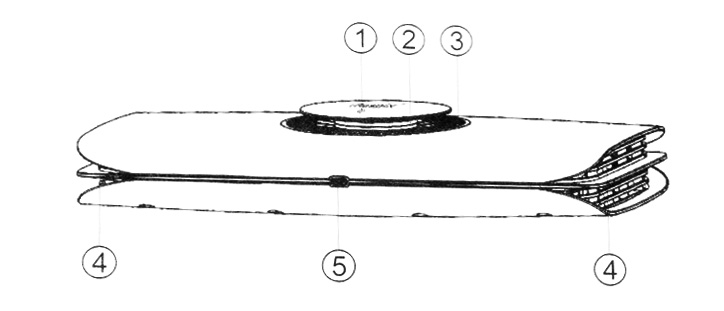 ① Key switch

② Indicator

③ Air inlet

④ Air outlet

⑤ Power interface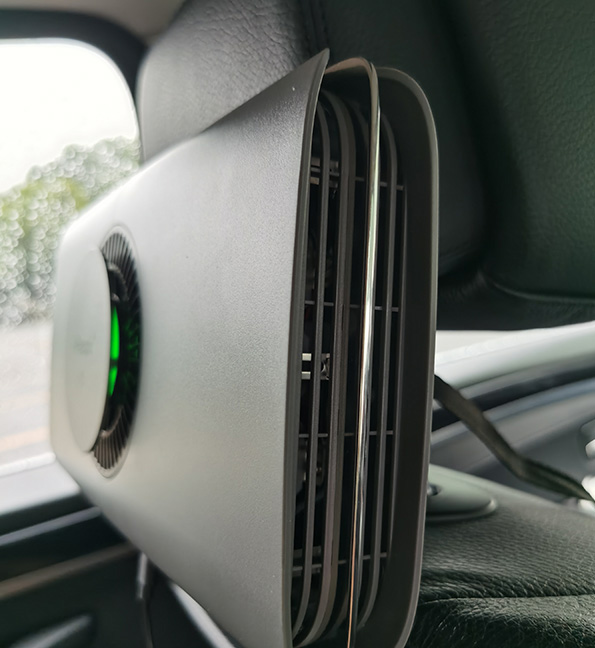 Low-speed gear indicator lights up green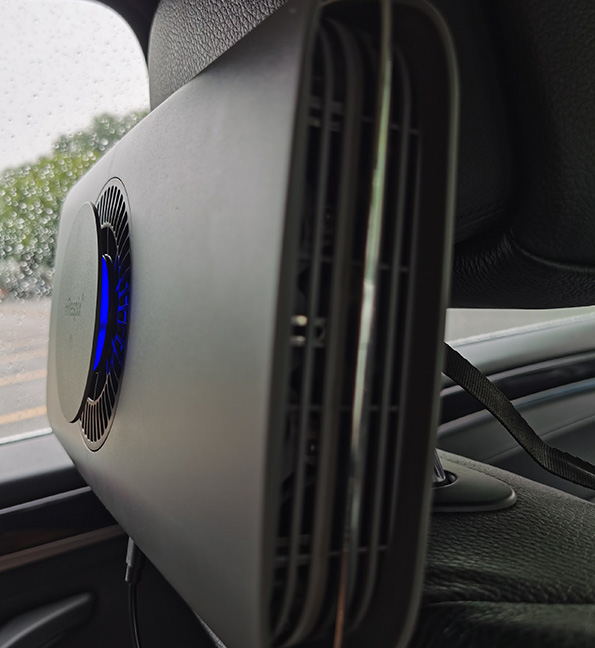 High-speed gear indicator lights blue
INSTRUCTION
1.According to the direction shown in the figure,install the upper buckle of the bottom buckle of the product.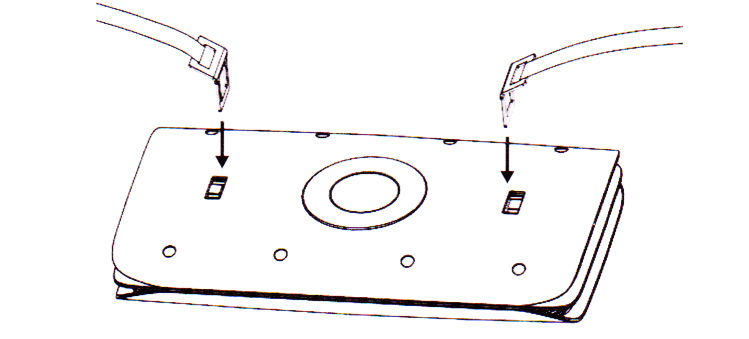 2.Adjust the length of the strap and fasten the two ends together.

3.After buckling, press both sides of the icon to release.

4.To remove the strap from the purifier, push the buckle forward the same angle as installed to the end and then pull it up.
SMART LIFE. COMFORTABLE EXPERIENCE

Plasma vehicle disinfection purifier

Model : DZ003
Input Voltage : DC 5V
Rated power : 1.6W
Use space: 5m3
Noise: <45dB
Clean air volume: 32m3/H
Negative ion release: 1.2 million

DETAILS DISPLAY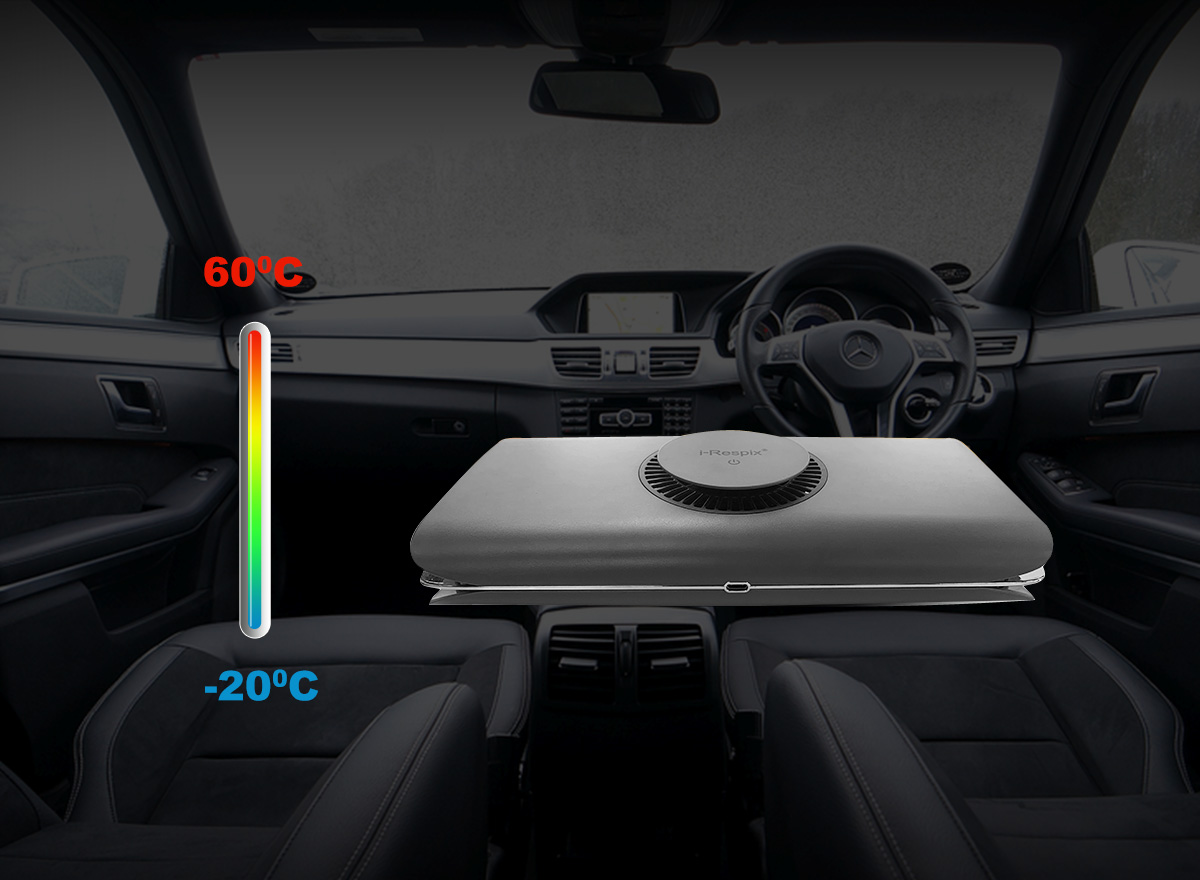 HIGH AND LOW TEMPERATURE RESISTANCE
EVERY DETAIL IS STRICTLY CHECKED
TEST REPORT